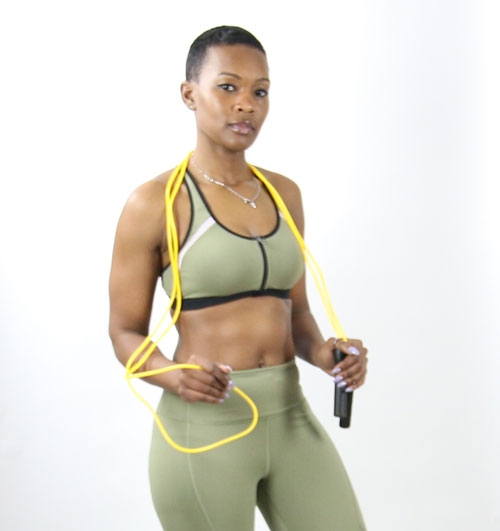 30 Day Trim & Tone
39.99
30 day subscription
I have created an amazing program structured to make your life easier and push you toward your fitness goals
A gym membership is not required to complete this program. My 30-day challenge can be done at home or in the gym with minimal to no equipment. Give me 30 days of dedication and watch the results happen. I have also provided a great 5-day detox and meal guide to help you along your journey. Follow this program and be amazed at your results.
5- day Detox and meal guide can be done together or separately. This will be your preference.
Most people struggle with where to start on their fitness journey. Let me help you!

*Subscription expires after 30 days
*No refunds